Hi all! So this is how to turn a pair of nasty old mom jeans
into cute, high-waisted shorts
So basically I bought a pair of old, worn mom jeans from good will. Then I cut off a good amount of the pant leg (to about right above the knee) and put them on.
Once they were on my body I drew (in highlighter) where I wanted to cut them, like how long I wanted the shorts to be. Now when doing this it is best to cut/ draw it at a bit of an angle that goes up as it gets to the outside of your leg and then slants back down as it goes back to the inside of your leg; this cut is very flattering on most body shapes :)
After the jeans had been cut into shorts, I headed outside to begin the next process, bleaching. To bleach the shorts in a specific pattern, the way I did, you will need some water, bleach, a spoon, and two bowls. In one of the bowls put in bleach and water and in the other bowl put in just bleach. The bleaching was really fun to do! You will need to lay out your shorts and begin spooning out the watered down bleach where you want the color of your shorts to fade. Then let it sit and watch as the colors begin to change. After the color changes start spooning the straight bleach on areas were you want the color to fade even more. The design is basically up to your imagination.
Once you are done bleaching you should wash your shorts in the washing machine.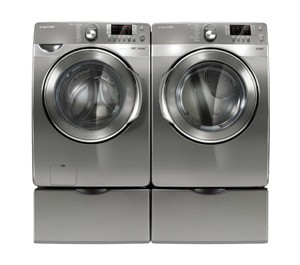 After your shorts are dry you can proceed to distress the shorts (if you want to) I added some rips and a small chain. To add the rips I used sand paper and rubbed it over the areas that I wanted to be ripped, you will have to be patient because this does take a long time.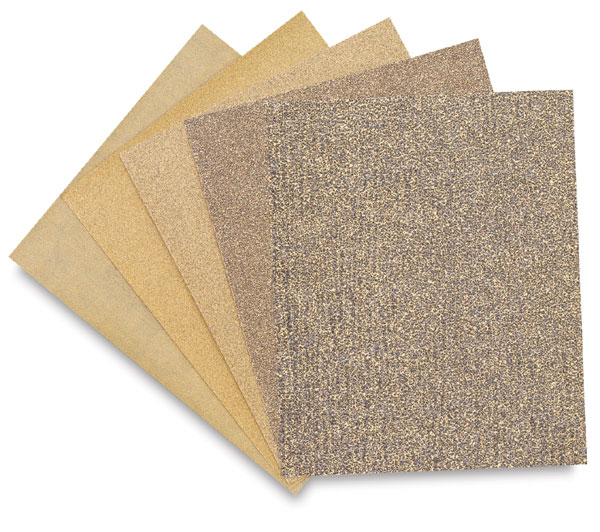 For the chain I used a pair of flat nose pliers to open one chain link and attach it to one of the front belt loops, and then repeated the process to attach it to a belt loop at the back of the shorts.
So that's how to up-cycle some old mom jeans into cute, fashionable shorts. My advice, you should definitely try it!
It's time for the cheesy quote of this post: